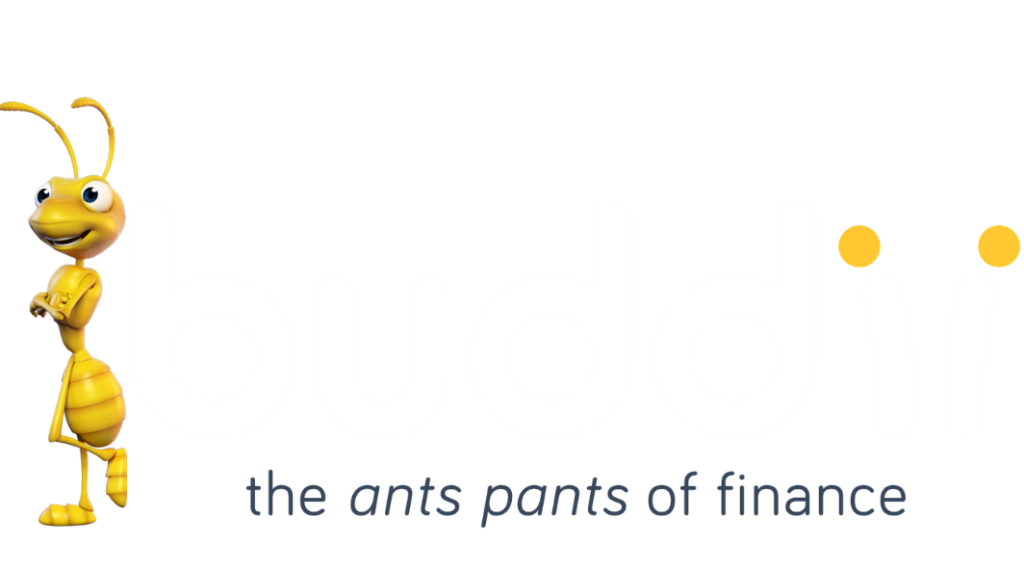 CONTACT OUR LOAN  SPECIALISTS TODAY
We know that securing a business loan can be a daunting experience, and it is hard to know if you are getting the right deal. 
Call us on 1300 283 344 today to find out how we can help you. You can also send us a message for any questions or enquiries about getting a loan rate the suits your financial situation in Australia.
Please note: This is an estimate provided for illustrative purposes only, and is based on the accuracy of information provided. It does not constitute a quote. Additional fees and charges may apply dependent on your individual circumstances. Fees such as early repayment costs and establishment fees are not accounted for in the examples of weekly repayments. Interest rates may be subject to change throughout the term of the loan.
WE COVER A WIDE RANGE OF LOANS
Getting a loan is an essential part of modern life. It's something that we will all need to go through at one point in time or another, so it makes sense to do it right the first time. With Buddii, you can.
KEEP IN THE FINANCIAL LOOP
sign up to our e-news feed